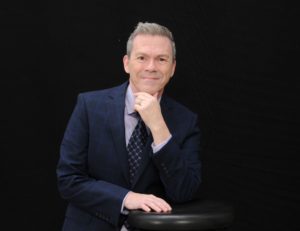 Darren Paul-Vance (he/him/his)
Executive Director
Email: Darren@rainbowfamilies.org
Darren joined Rainbow Families as Executive Director in 2018. He, his husband John, and their teen-age son had been members for several years; as parents they found value in the services, resources and community connections provided.
He brings over 25 years' corporate travel management background, including serving as Travel Manager at DreamWorks SKG studios, and travel operations at Warner Bros, Universal Studios, plus other roles managing above-the-line travel services and logistics for film, television and music industries.
A Los Angeles transplant, Darren previously served as a Board Member and Development Director of the Gay Men's Chorus of Los Angeles. He was Speakers Bureau Director with Love Is Feeding Everyone, receiving their Community Outreach Award, and worked extensively with Project Angel Food. Here in Washington DC, he is an active member of the DC LGBTQ+ Leaders Group, as well as the DC Queer Space Coalition, and volunteers with the Catalogue for Philanthropy.
Particularly with today's political, racial, environmental and other struggles - including threats to LGBTQ+ familyhood - Darren continues his dedication to serving our community through empowerment, resources, education, and support. Perhaps now more than ever.
Rainbow Families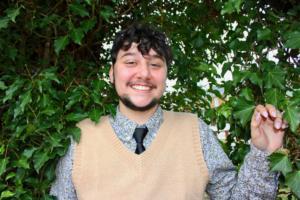 Bo Belotti (he/they)
Events & Administration
Email: Bo@rainbowfamilies.org
Bo (he/they) joined Rainbow Families in October 2022 as our Events & Administration Coordinator.
Bo is a trans masculine and queer person with a background in community organizing. Starting in highschool, they advocated for trans rights through their local school board in Stafford County, VA, which eventually led them to influencing statewide legislation. He is about to graduate with a BA in Political Science and Queer Studies. Community building for LGBTQ people is something that is close to their heart and cannot wait to build that with Rainbow Families.
Rainbow Families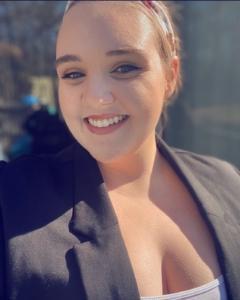 Hannah Burton (she/her/hers)
Member Support
Email: Hannah@rainbowfamilies.org
Rainbow Families